WELCOME TO OUR ANNUAL MEETING ON OCTOBER 17 at 3 PM!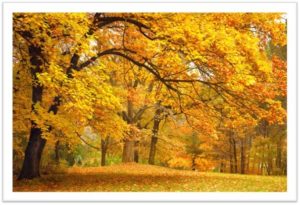 Our Annual Meeting will take place on Zoom this year to make it easier for most of our members to attend. We will start at 3 PM. Zoom details and a link to the Annual Report will be sent to you a week in advance. No need to sign up – but we do hope you will show up!
After the business meeting, there will be a chance to chat and catch up. Please note that only members in good standing may vote. If you haven't paid the dues for 2021, please do so now.
You may pay online by credit card: https://www.nosodc.org/about-us/membership/