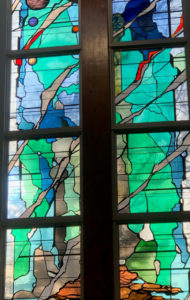 VIRTUAL ANDAKT/DEVOTION AND KIRKEKAFFE on December 13 at 3 PM.
Please register below to receive meeting details by email.
A few words from our Church Committee Chair Aleksander Marthinussen:
I hope everyone is staying safe and healthy in these uncertain times. We have seen spikes in our area of cases of the coronavirus all over the DMV and it is still uncertain when we are able to get together again in person. However, this pandemic does not prevent us from meeting virtually and I would like to invite everyone to attend our virtual devotion for December 13 at 3 pm. Looking forward to seeing everyone again soon.