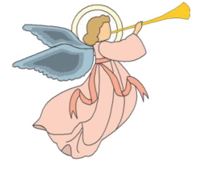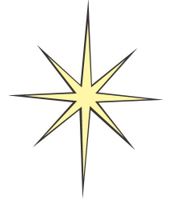 The Swedish Lutheran Church of Washington DC
The Norwegian Church Service in Washington DC
The Finnish Luteran Church Washington DC
The Icelandic Church Abroad
The Danish Church Abroad
Invite you to join with us to
Celebrate a Nordic Christmas
10th annual!
Sunday, December 24, 2017 at 2:30pm
in Augustana Lutheran Church
2100 New Hampshire Ave NW and V St NW
The Sunday school children will light the Advent wreath.
We will hear the familiar texts from Isaiah and St Luke.
We will sing lots of hymns and carols, sometimes in Swedish, Norwegian, Finnish, Icelandic, and Danish!
Musicians, both singers and instrumentalists, from the lcoal Nordic community will enhance the service with their talents.
Swedish Church: Elin Hofverbert 202.210.0013, elin@hoverberg.org
Norwegian Church: Lasse Syversen  301.641.7908, lasse@flagship.com
Danish Church: Eigil Madsen, 301.770.0958, vmadsen@juno.com
Icelandic Church: Anna Bjarnadóttir Wahoske, 325.370.3324, ted_anna@hotmail.com
Finnish Church: Raili Niskanen-Maultsby, 703.823.8664, raili.niskanen-maultsby@finnchurch.org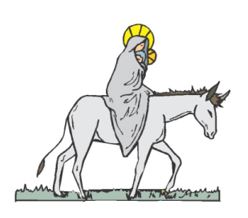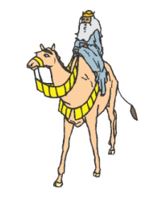 COME AND ENJOY!
Metro: Green Line to Cardoza.
Parking: V St, Vermont Ave, Florida Ave, and 16th St
PARKING (free, covered) is also available in the Frank D. Reeves
Municipal Center (DC Gov) on U St NW midway between 14th and 15th Sts
(Bring this flyer for entry to free parking or mention Swedish Church to attendant)
Collect to benefit Martha's Table and Augustana Church
Parking support graciously provided by U Street parking
(Please make checks to Swedish Church)