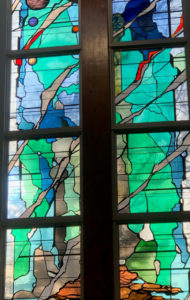 VIRTUAL ANDAKT/DEVOTION AND KIRKEKAFFE on November 8 at 3 PM.
Please register in advance
The year 2020 is coming to an end, and we are all longing to return to normal, whatever the new normal is going to be. It is sad that we are now in November and our annual Christmas Bazaar is not taking place in a few weeks. However, we will be meeting again for a live devotion on Zoom on Sunday November 8 at 3 pm (which would have been our normal in-person service for November). We will also have time to chat after the devotion.
If you would like to attend the Zoom devotion with a virtual social coffee hour following, please register below and we will send you the agenda (texts and hymnals for the devotion) the day before.
Everybody is welcome to join!