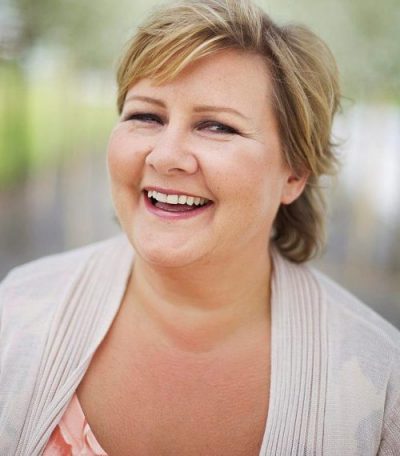 Keep your eyes peeled for a familiar Norwegian face on or around January 10 when Prime Minister Erna Solberg will be visiting Washington D.C.!
In a recent press release from The White House, we learned the following:
President Donald J. Trump will welcome Prime Minister Erna Solberg of Norway to the White House on January 10, 2018. President Trump looks forward to exchanging views on the bilateral ties between the United States and Norway, and how jointly to advance regional and global security, and economic prosperity. The President and Prime Minister will discuss shared defense and security goals within NATO and the Global Coalition to Defeat ISIS, as well as trade and investment between the United States and Norway.
https://www.whitehouse.gov/briefings-statements/statement-press-secretary-visit-prime-minister-erna-solberg-norway/